Meet the All-New Roubaix SL8
Tuesday 12 September 2023 Filed in: General
Hell Below, Heaven Above



We are so excited to bring the all-new Roubaix SL8 to riders! We created the endurance road category two decades ago, proving that high ergonomics means high performance—and won seven Paris-Roubaix titles along the way. Today, the new Roubaix SL8, with new Future Shock 3.0 up front and AfterShock technology in the rear, is lighter, faster, and smoother than any road bike ever made—unleashing unmatched speed, control, and safety.

The road may be hell below, but it's always heaven above on Roubaix!


53% Smoother than the Nearest Competitor


The new Tarmac SL8 raised the bar for race bikes and now the Roubaix SL8 sets a new standard for performance and compliance. After extensive testing of the top competitors, our Ride Science team has found the Roubaix SL8 is an astounding 53% smoother than the nearest competitor. Your riders will be confidently and comfortably floating above the chaos - smooth, in control, with less fatigue - while their bike remains nimble and laterally rigid for power transfer and precise handling.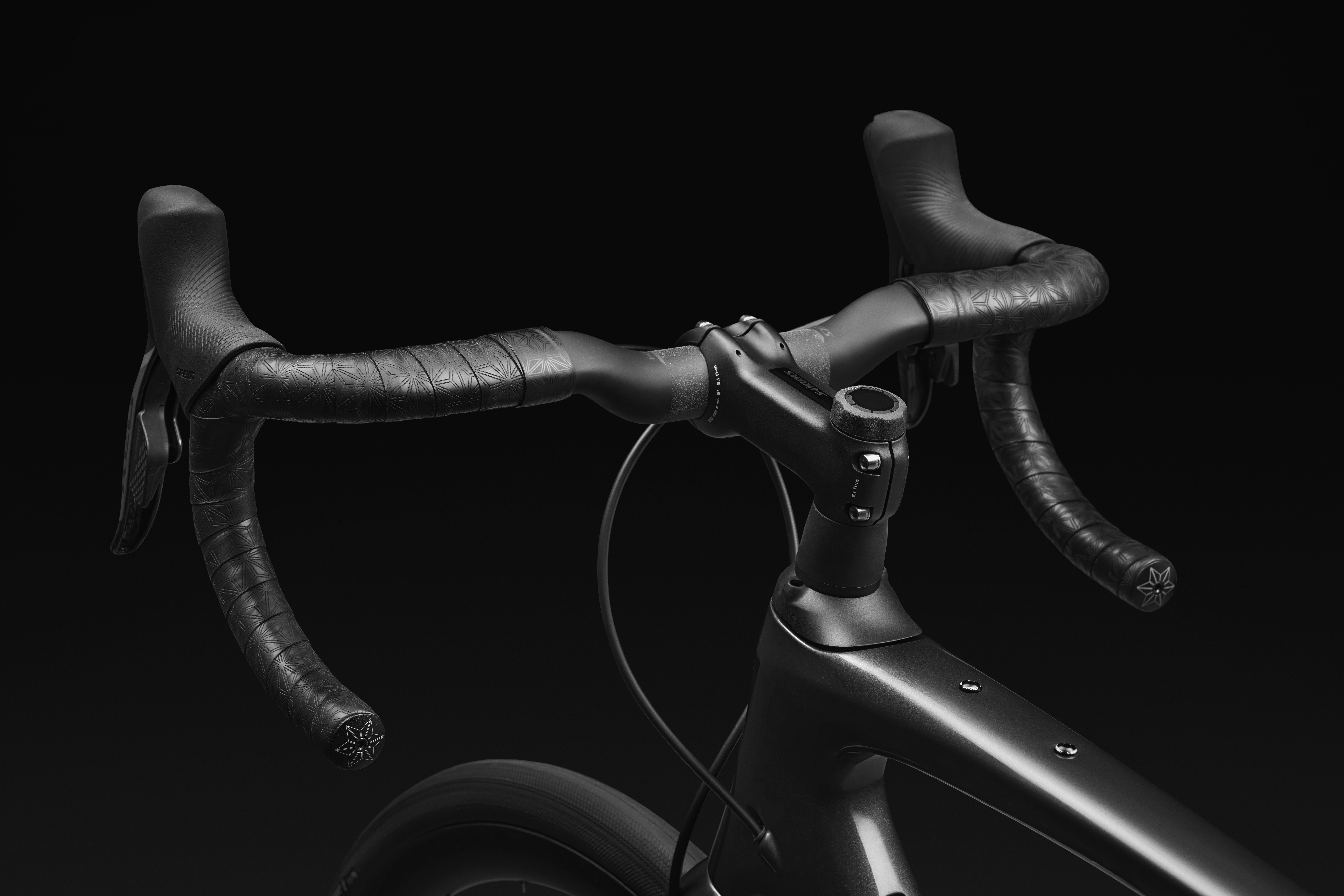 All-New Future Shock 3.0


Future Shock 3.0 is the star of the show—now more tunable, adjustable, and durable than ever. Regardless of position on the bike, every rider experiences 20mm of smooth, stiction-free travel between the stem and head tube.


AfterShock Technology


Our dropped clamp design exposes more seatpost to increase deflection, but "more" isn't simply better. The Pavé seatpost controls that deflection for the optimal vertical compliance. Together they create AfterShock technology.


Pioneering Endurance Geometry


We pioneered endurance geometry decades ago, and data from thousands of Retül fits has honed the Roubaix ever since, so you ride "IN" the bike, not "ON" the bike. Roubaix's geometry relieves pressure on your hands, arms, and shoulders for capability and confidence on any road.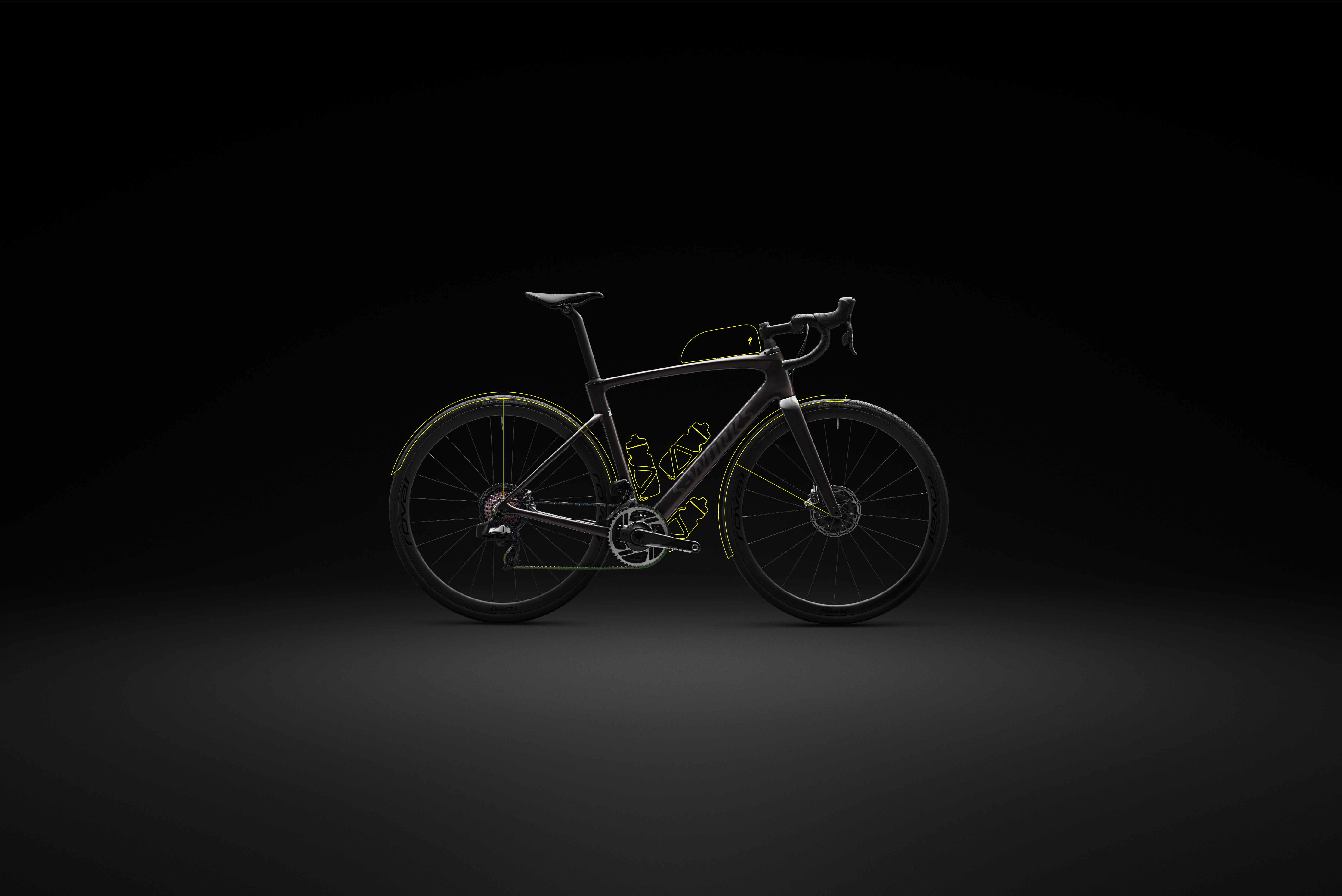 Faster, Lighter, and More Capable Than Ever


Roubaix is already the most dominant bike in the modern era at Paris-Roubaix, and now it's not just smoother than ever, it's also more aerodynamic and lighter. Add mounts for a third bottle, top tube bag, and fenders, and clearance for up to 40c tires, and the all-new Roubaix SL8 delivers an untouchable combination of performance and compliance.