Meet the All-New Tarmac SL8
Sunday 6 August 2023 Filed in: General
One Bike to Rule Them All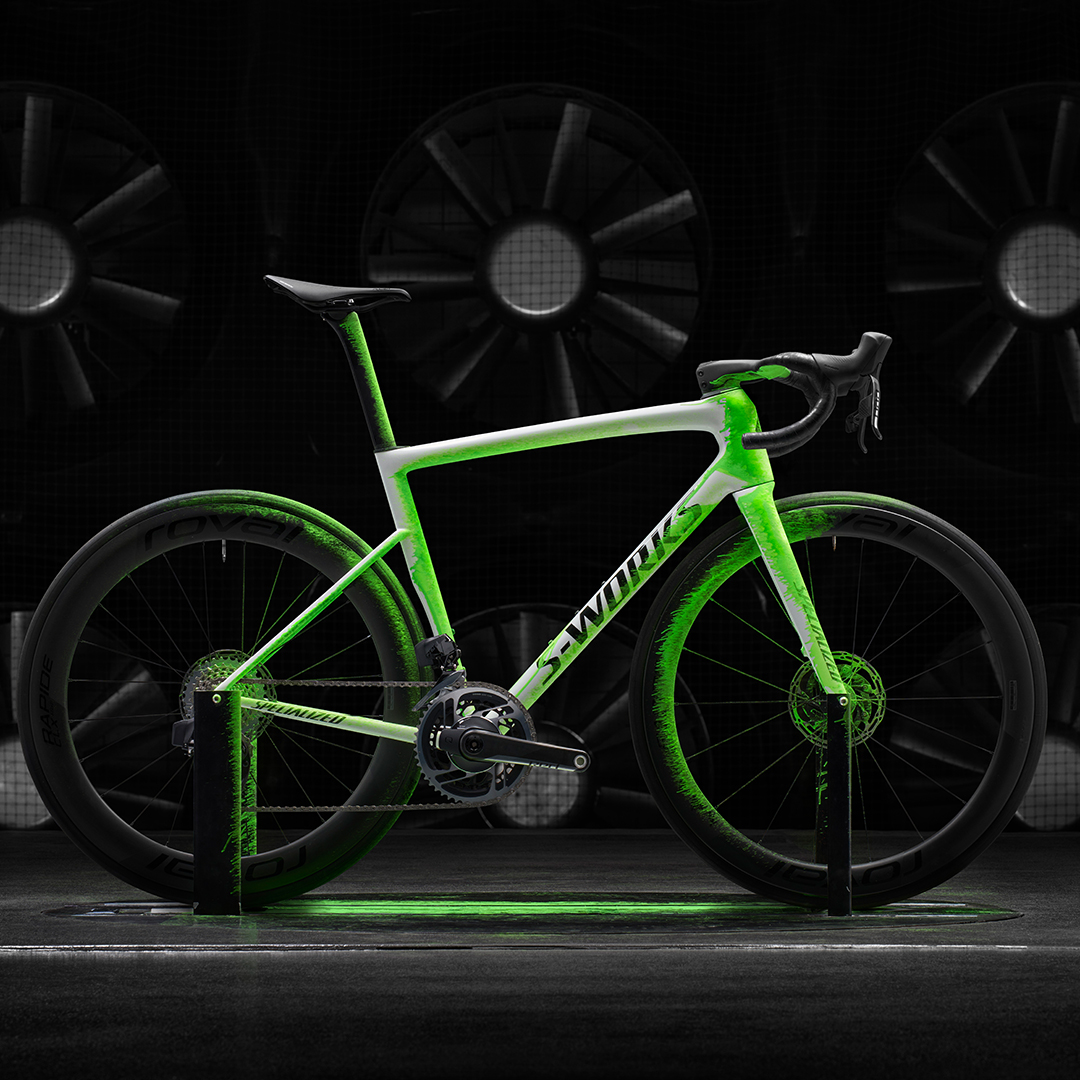 We are so excited to unveil the most highly anticipated bike in the world - the all-new Tarmac SL8. We promise, it was worth the wait! The Tarmac SL8 features a combination of aerodynamics, lightweight, and ride quality previously thought impossible. After eight generations and over two decades of development, it's more than the fastest Tarmac ever - it's the world's fastest race bike. Truly, One Bike to Rule Them All.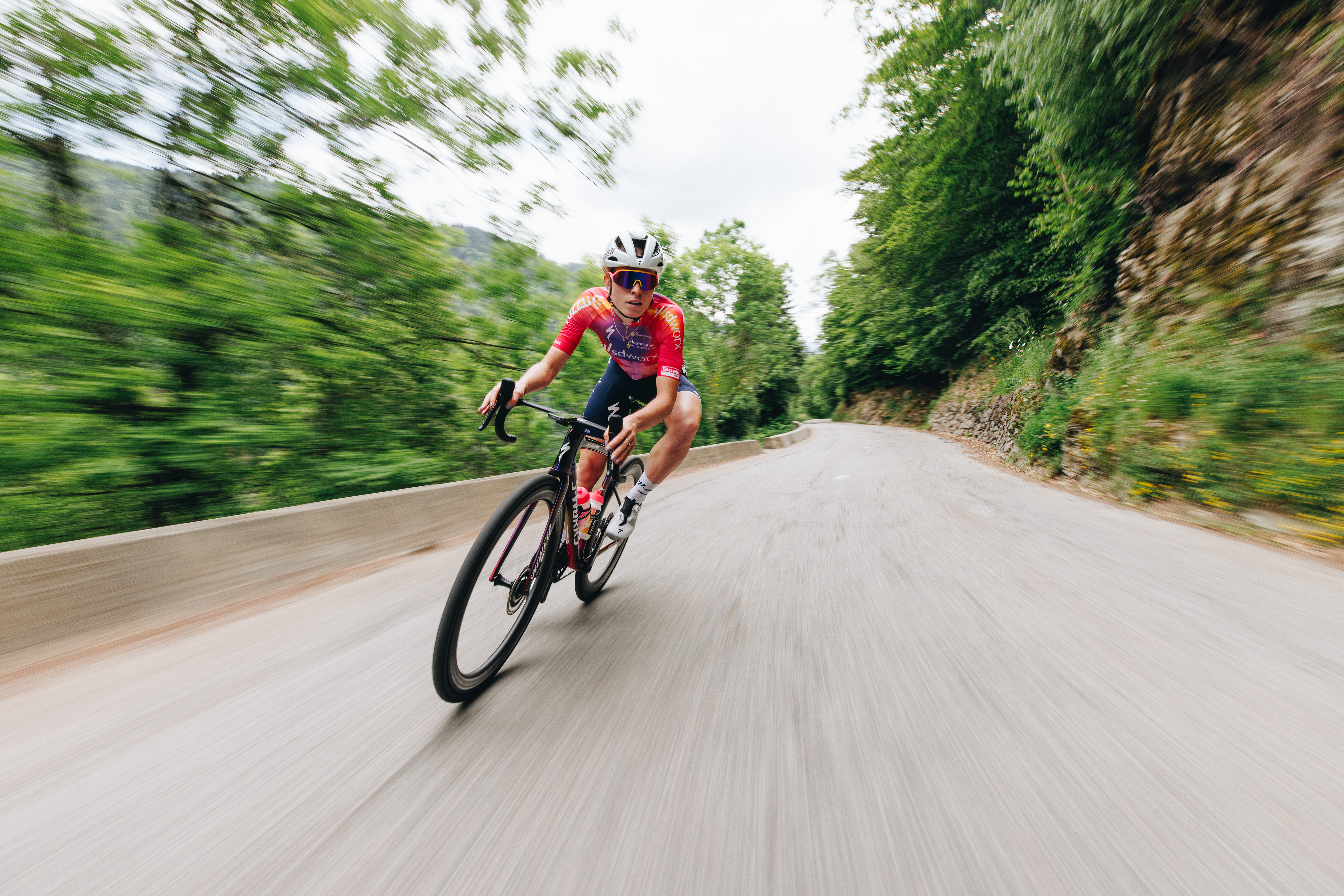 Aero In Everything


16.6 seconds faster over 40km vs the SL7, the new Tarmac SL8 is the most aero road bike we've ever made. We focused on the leading edge to create aero gains with the new Speed Sniffer nose cone and new Rapide Cockpit. Yeah, it's more aero than the Venge.


Maximum Speed. Minimum Weight


At 685 grams, the SL8 is the lightest frame on the World Tour, thanks to focusing on aero where it really makes a difference, not just where it looks good, and by applying lessons learned from Aethos to let the frame shape carry load, not excess material.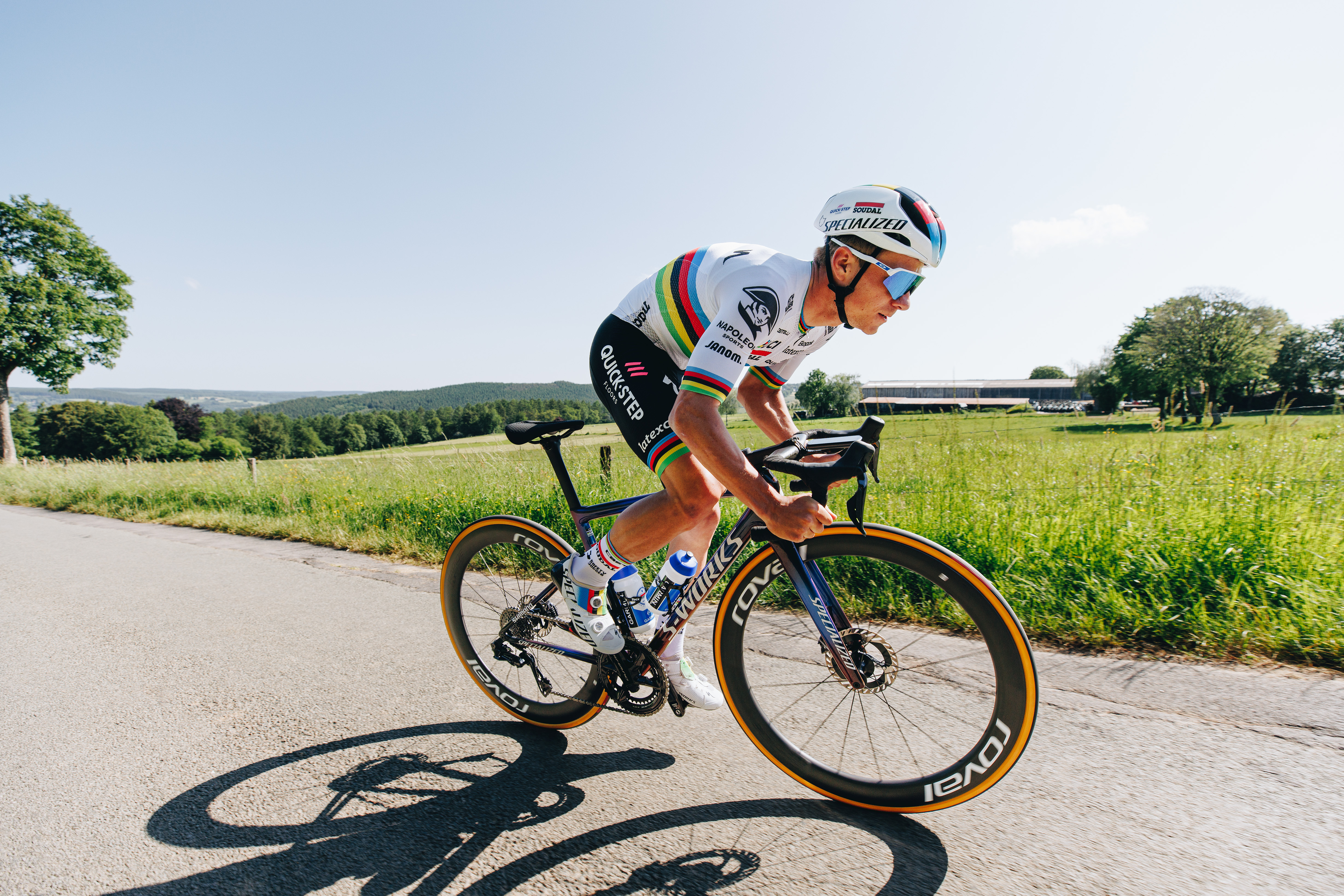 Goes Like Hell, Rides Like Heaven


Tarmac's next-level acceleration and telepathic handling come from reaching a stunning stiffness-to-weight ratio improvement of 33% over the SL7. With a 6% increase in compliance, it comes with a smooth ride unique in the high-strung world of race bikes.

The bottom line is aerodynamics or lightweight alone don't win races - speed is what matters. Delivering that speed required creating this uncompromising combination of aerodynamics, lightweight, stiffness, and compliance. Through race simulations using real world data, our Ride Science team knows the Tarmac SL8 is the fastest race bike ever made on the routes that matter - 128 seconds faster over Milan San Remo and 20 seconds faster over the Tourmalet than SL7.

But first, head to Specialized.com to learn all about the new Tarmac SL8 - One Bike to Rule Them All. Nothing else comes close to the Tamrac SL8 and we can't wait for you and your riders to experience it.

All the new bikes and frames are here.